Finance for non-finance Managers
   Course Title. Business Finance ​(PLATINUM)
   Duration. ​ ​3 Days
   Venue. ​ Holiday Inn, Two Rivers, Nairobi
  1. How satisfied are you with the financial performance of areas over which you are responsible in your organisation?
  2. What are your responsibilities for the financial performance of your organisation as a member of the leadership team?
  3. What level of financial management should you get involved in to achieve the results you desire in your area of responsibility?
  4. How useful is the contribution you are making to your organisation' financial performance and overall sustainability?
  5. How confident do you feel engaging in financial discussions, or negotiations, relating to your areas of responsibility?
Course brief
If these questions bring to your mind areas that you feel you need to improve in, you are guaranteed to find great value in this high-impact Business Finance programme.
The programme will address financial awareness needs for business leaders and corporate managers responsible for directing organisational performance, but who do not require detailed knowledge, or experience in accounting or finance in their roles. It will take you through a variety of planning, analysis and case study activities that will give you vital insights into your organisation, as well as support your management and organisational leadership activities.
Key areas that this course will cover include the following:
determining key financial objectives in your area of responsibility
understanding the story behind the numbers presented to you, or that you present to others
financial justification of management decisions in your organisation
financial interests for business leaders
optimising cash flows, cost and revenue margins
options in financing investment
enterprise budgeting and financial planning
evaluating investment and expansion decisions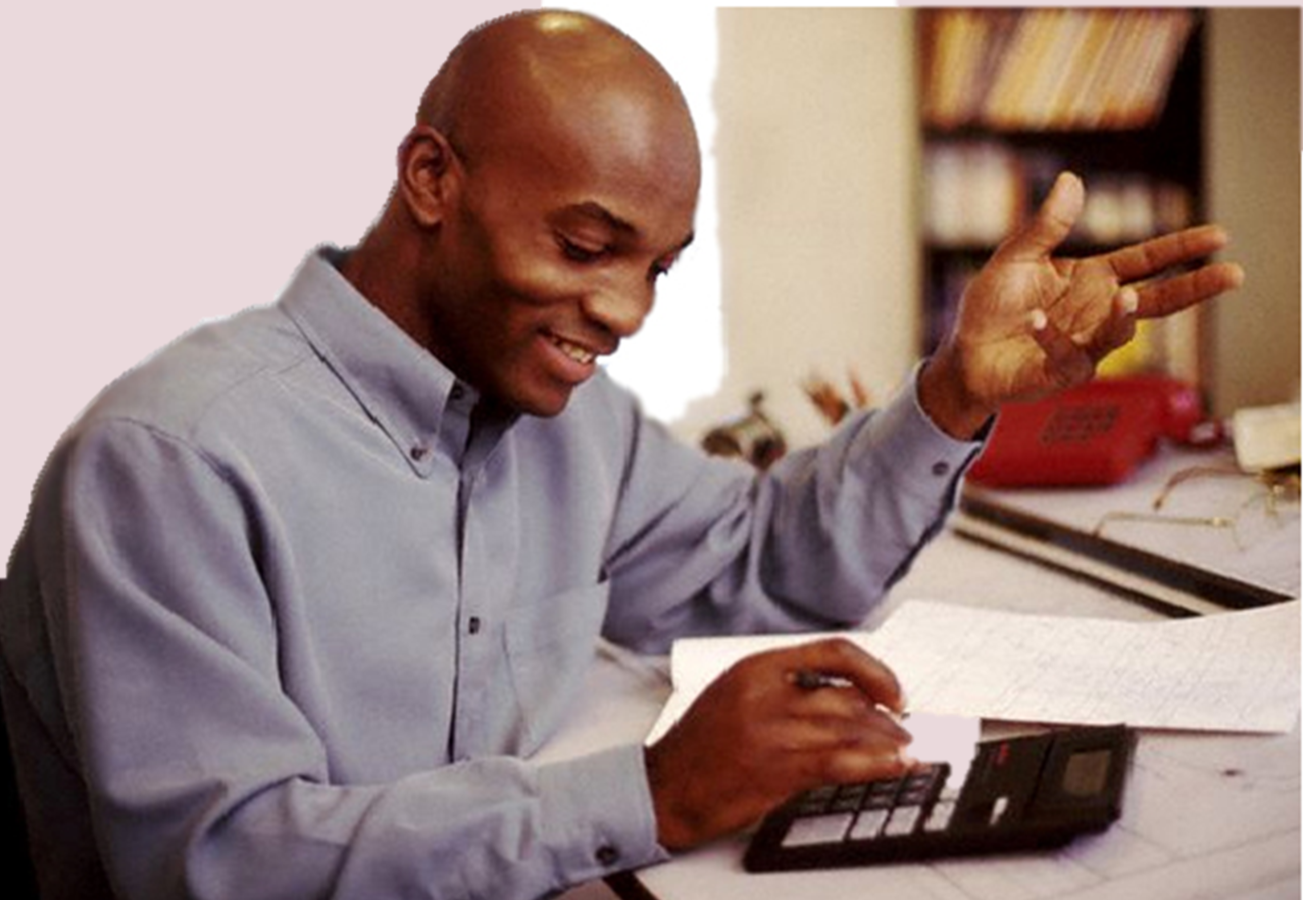 By the end of learning and planning activities on this programme participants will be able to:
i. determine your organisation's financial performance objectives, and especially those of the areas you control
ii. articulate your organisation' financial performance objectives from a non-technical view
iii. review the scope of your leadership and responsibility for financial performance in your organisation
iv. read, and usefully interpret financial statements and management reports
v. integrate operational decisions with enterprise-wide financial plans
vi. competently evaluate your organisation's development and expansion strategies
vii. minimise financial risks that your organisation may be exposed to
Other courses of related interest
Project management

SME Lending for Credit Officers




Corporate Planning and Performance Modelling




Leadership and management skills development
Please contact us to discuss specific requirements
OR schedule an initial, no obligation, online meeting