Project monitoring and evaluation
   Course Title. ​Project Monitoring and Evaluation ​(GOLD)
   Duration. ​ ​3 Days
   Venue. ​ ​Fairmont Hotel, Nairobi


Course brief
This course complements participant's general understanding of project management as an organisational discipline, and is tailored to specifically address monitoring of project performance, evaluation of project outcomes and project reporting, among other areas, without undue reference to the actual set up, resourcing and day-to-day management of projects, which are areas addressed to far greater detail in our complementing course, "Project Management".
Key areas covered on the course include:
understanding key variables in project performance

critical relationships between project planning, project monitoring and project evaluation;

determination of project aims;

evaluating project objectives;

establishing systems of project monitoring and control;

project log frame methodology; 

project evaluation and impact assessment criteria

reporting formats in monitoring and evaluating project performance.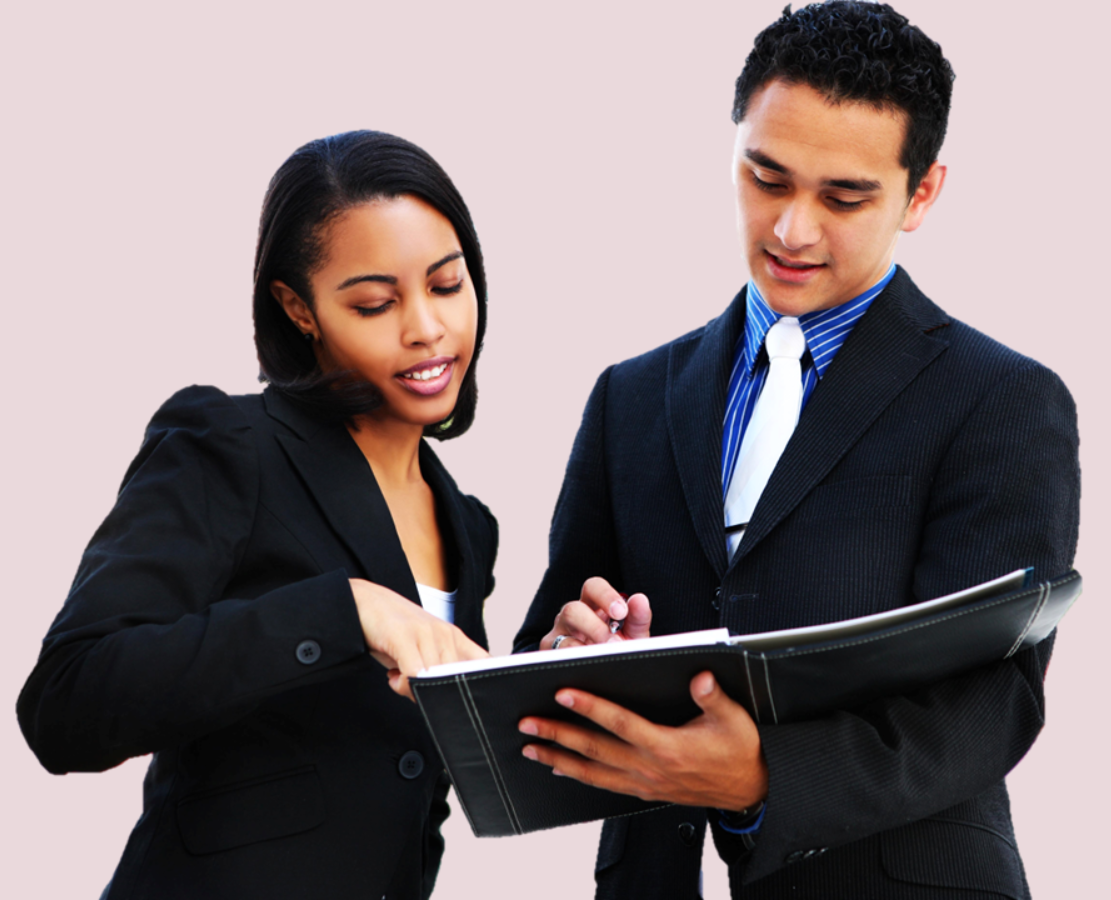 By the end of the learning activities on this course, participants should be able to:
i.     appreciate the range of stakeholder interests in project monitoring and evaluation;
ii.    develop project baseline scenarios;
iiii.  evaluate the integrity of project goals and stated objectives;
iv.    extract project performance indicators to be used as the basis of project monitoring;
v.     correlate periodic project performance data with pre-established baseline scenarios to isolate variances that may be used to support various recommendations and measures on their respective projects;
vi.    consistently monitor and evaluate project performance and justifiably take the necessary actions to forestall loss or misapplication of resources, or other exposure;
vii.    develop simple automated templates tailored to match specific project performance reporting systems.
Other courses of related interest
Project management

Finance for non-finance managers

Managing Quality

Leadership and Management Skills Development
Please contact us to discuss specific requirements
OR schedule an initial, no obligation, online meeting