SME Lending for Credit Officers
   Course Title.

​SME Lending for Credit Officers

​

​​(ENAMEL)
   Duration.

​

​3 Days
   Venue. ​ ​Bonds Garden Restaurant, Nairobi
Course brief
Changing value chain models, a global commitment to financial inclusion and the use of adaptive technology continue to change how business is done every day.  This has had considerable impact on borrowing patterns across the world.  How a financial institution defines an SME, for example, and whether it can accurately profile SME lending risks to provide matching SME credit and other financing solutions without undue exposure to itself are some of the interesting perspectives that this course will be looking at.
The course is ideal for banking professionals in credit operations across Savings and Credit Cooperative Organizations (SACCOs), microfinance banks, and mainstream commercial banks in emerging economies.
Key areas covered on this course include:
Common SME financing requirements

Competing models of SME lending

Assessing SME individual and business borrower risks

Risk-based approaches to legal and regulatory compliance and operational due diligence - making specific reference to key KYC, KYP and AML prudential guidelines

Microfinance banking client protection principles (CPP)Drawing out customer requirements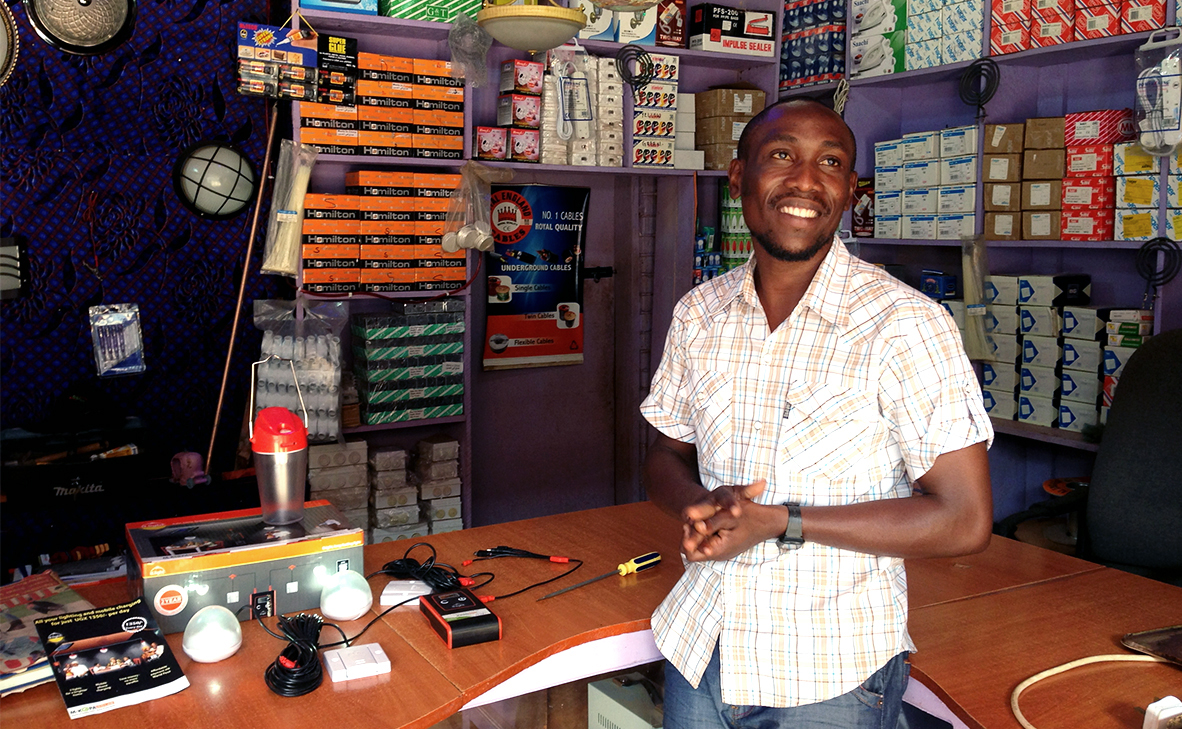 The need to sustained relationships with borrowing customers

Loans and security documentation

Managing your portfolio at risk (PAR)
By the end of this course, participants will be able to:
i.    evaluate relative competitiveness of SME credit solutions available in the market
ii.   accurately analyze SME financial data presented in credit applications
iii.  provide better quality input for credit risk assessment
iv.  effectively engage SME and other borrowers to determine their financial needs, priorities and how to respond to them;
v.   appreciate the need for compliance with key KYC, KPY and AML guidelines;
vi.  familiarize themselves with microfinance banking Client Protection Principles and their implications for business
vii. improve customer experience throughout the credit customer life cycle
viii. prudently manage credit default and recovery
Important considerations for this course
This course presumes elementary knowledge of credit operations in MFIs and commercial banks.
Other courses of similar interest
Finance for non-Finance Managers

Business Mergers and Acquisitions