​We are an independent consulting firm working to develop solutions to changing performance requirements for a broad range of clients.
ARTEMIS Transition Partners was established as a Limited Liability Company in the Republic of Kenya in 1996. We work predominantly with organsiations in East Africa, as well as for clients in other parts of the world with interests in the East Africa region.
Our ability to consistently deliver on varied client expectations has positioned us as a preferred partner within discerning organizations passionate about their own success and that of the communities they serve.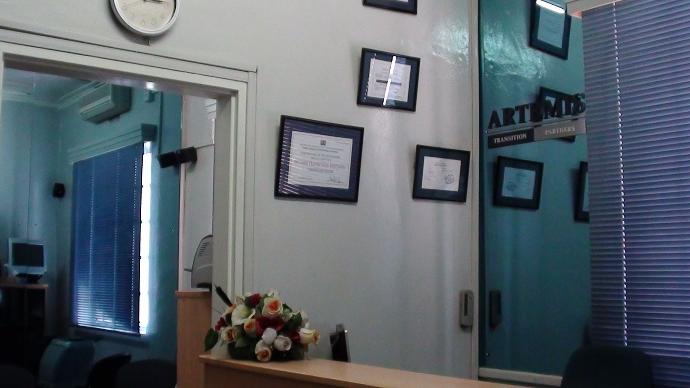 We work with clients to position organisations for growth in competitive environments, as well as to develop capacity to respond to changing performance requirements.
Given the competitive nature of the world today, organisations and communities can only obtain enduring results if the many decisions they make day by day, are based on sound understanding of different and frequetly complex relationships.
Also, the more comprehensive the knowledge and experience on which plans are made, and the greater the discipline with which they are executed, the greater the assurance they will derive their intended outcome.
This is the landscape we work with our clients to navigate, in order that they achieve their goals and obtain enduring returns from their investments.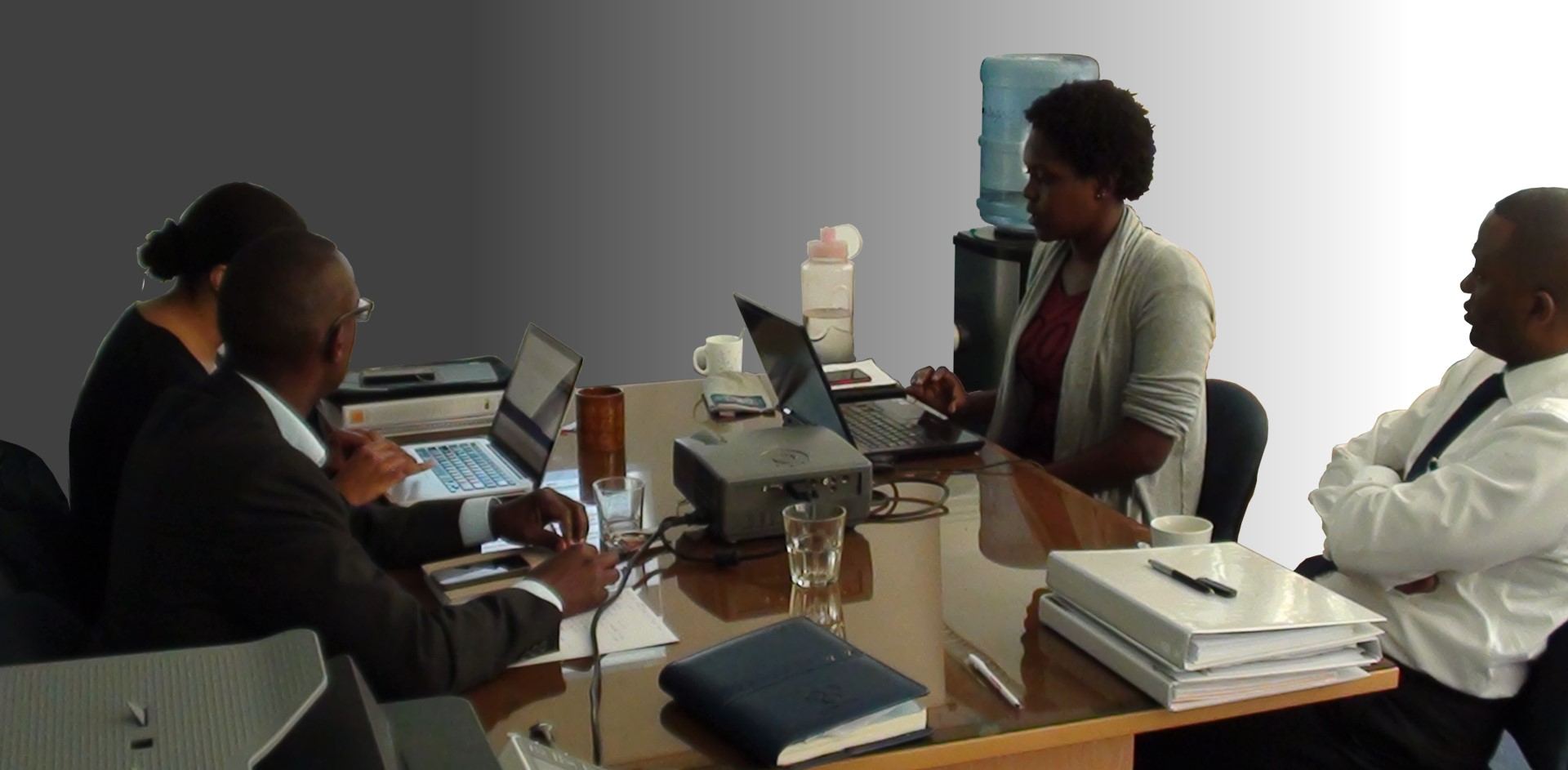 The changing shape of growing competition, evolving regulatory environments, and the endless race to the bottom, are just a few of the many compelling challenges that organisations are faced with in their effort to survive, remain relevant, competitive and sustainable.
Increased access to readily available, flexible and affordable funding has further lessened the advantage that big budgets give to firms that have them, and put on sustained pressure on organisations to find creative means of building and sustaining competitiveness.
Shifting social, economic and political influence, technological revolutions and increased access to information are rewriting the rules of business and social behaviour in such short cycles that what you knew yesterday may barely be helpful tomorrow.
Our work is inspired by the conviction that even in such unpredictable situations, there are known ways by which achievement of desired outcomes can be optimised, uncertainties about the future reduced and their effect on human undertakings mitigated .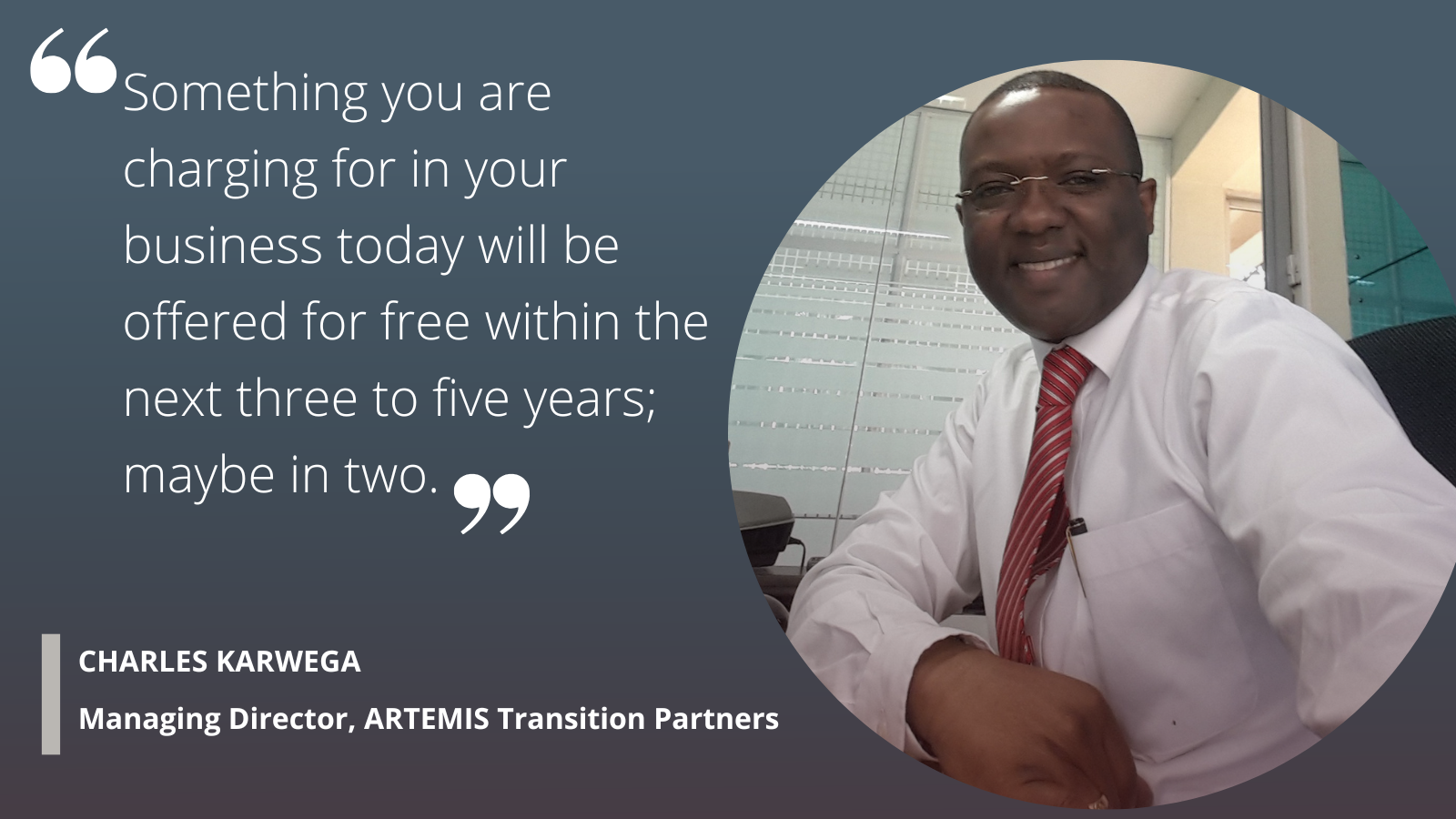 We are committed to ensuring that specific standards of professional excellence are maintained and correspondingly communicated to our clients, in order that they will maintain a level of control satisfactory to them on all assignments they will have contracted the firm.
These minimum standards are our promise to our clients and are intended to provide a basis for effective monitoring of our performance on client assignments within a preset framework of expectations and deliverables.

We work for a wide range of clients, across private, profit, government and not-for-profit organizations.
Our diverse portfolio helps us to maintain balanced advisory capabilities, and ensures we maintain contact with the industries we work in.
In addition to the global perspective our work with different clients brings to each assignment, our business mix is also the means by which we manage concentration risk as well as the basis of our internal capacity development strategy.